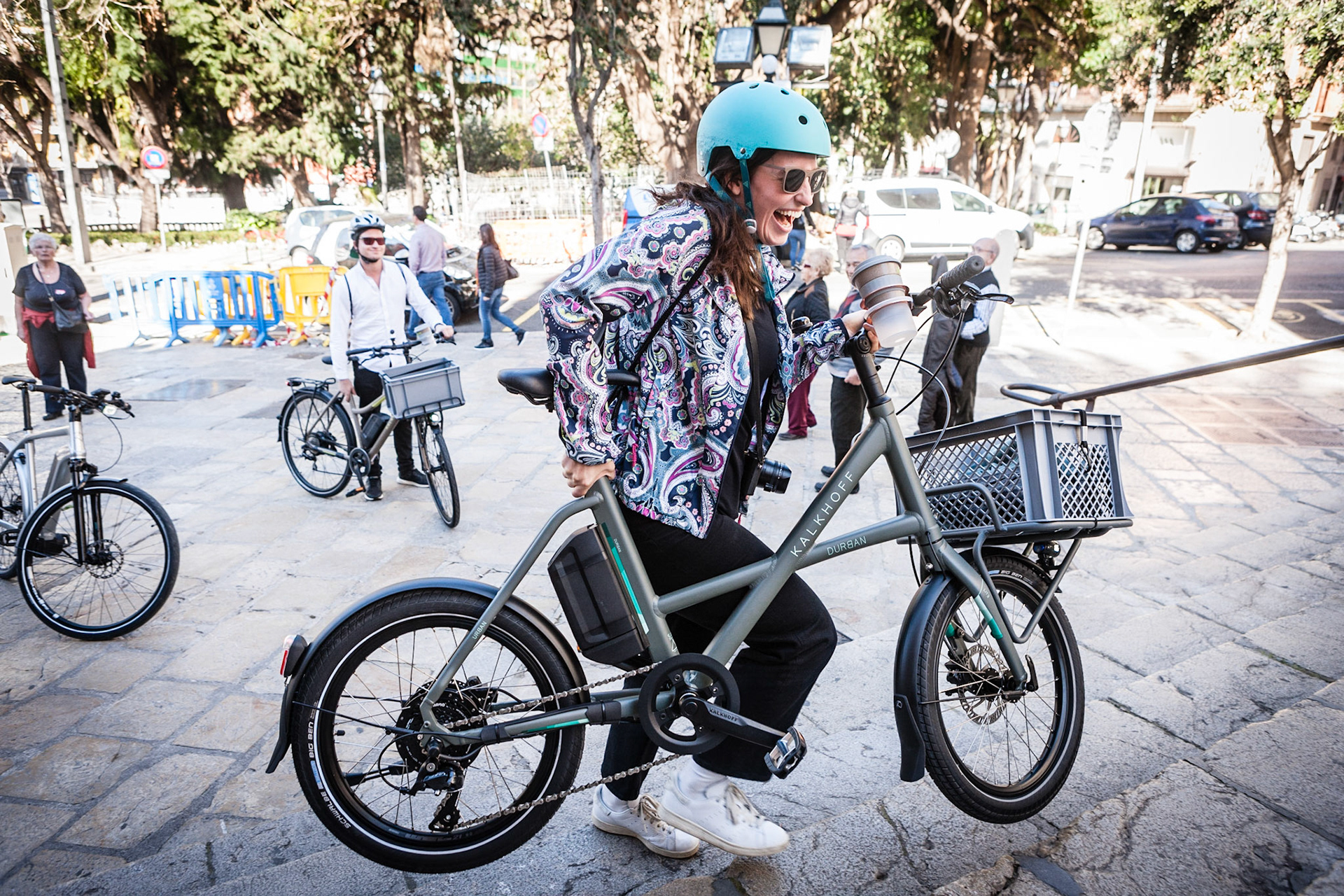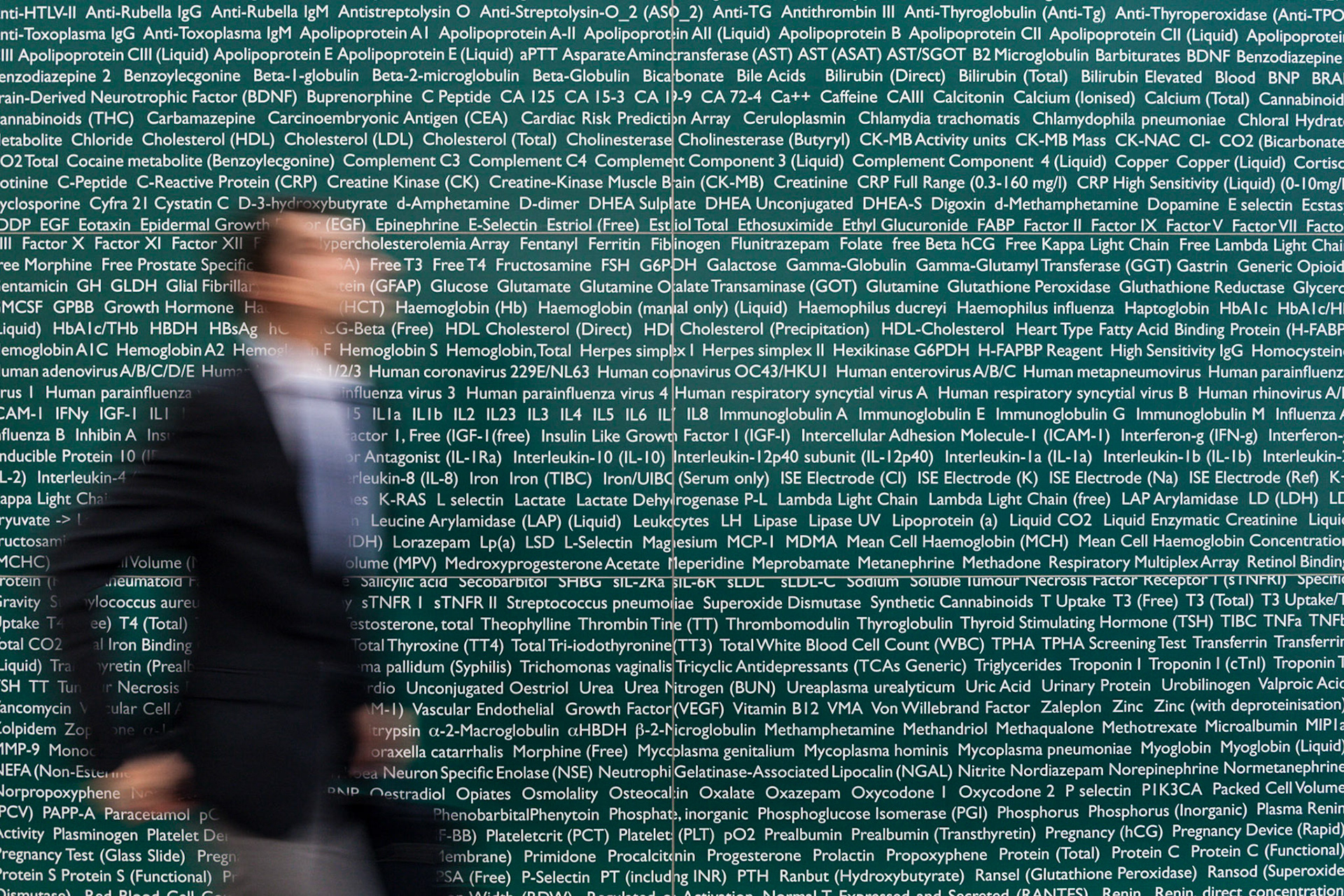 I´m a documentary photographer based in Bonn, Germany, specializing in corporate photography with a photojournalistic approach, and a visual artist working on longterm projects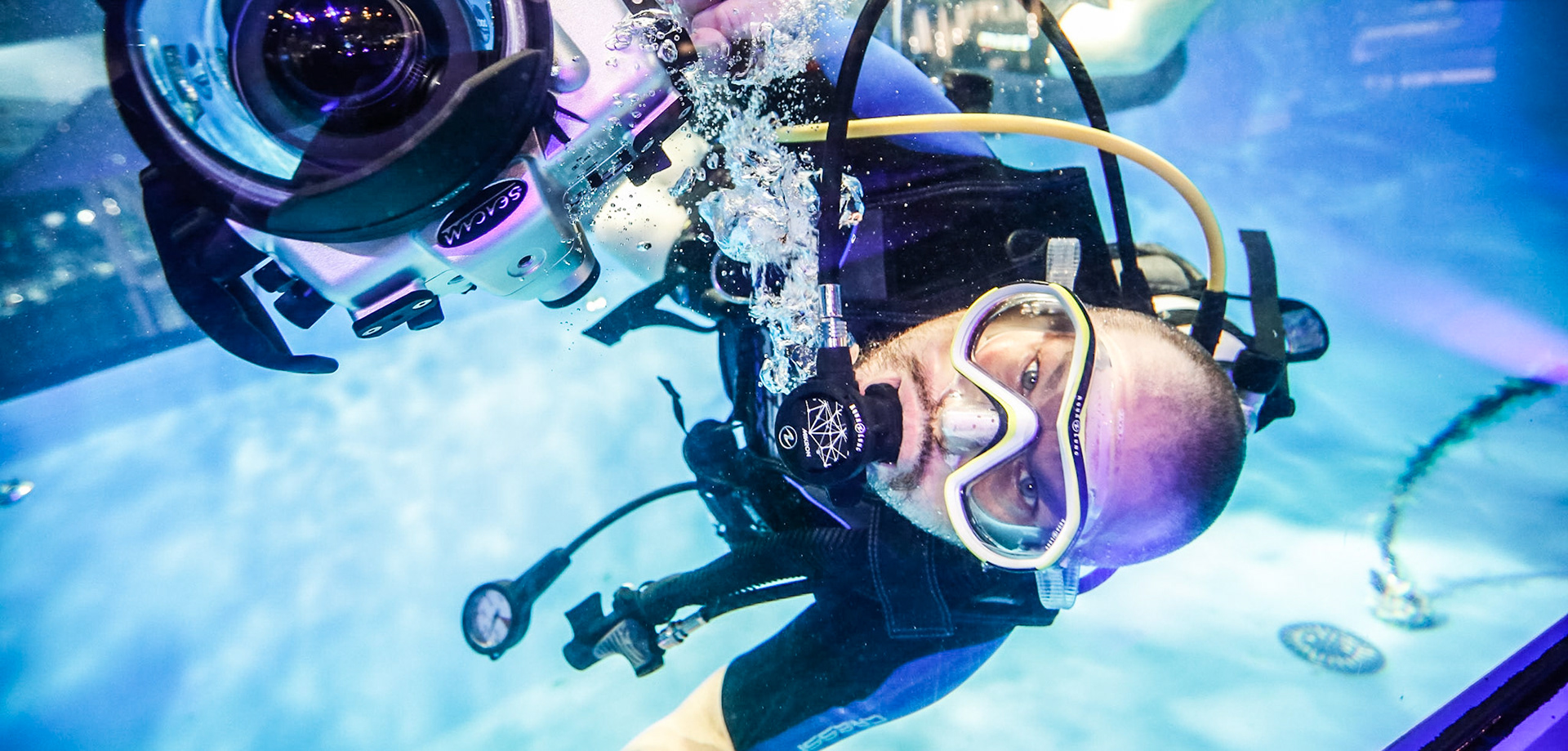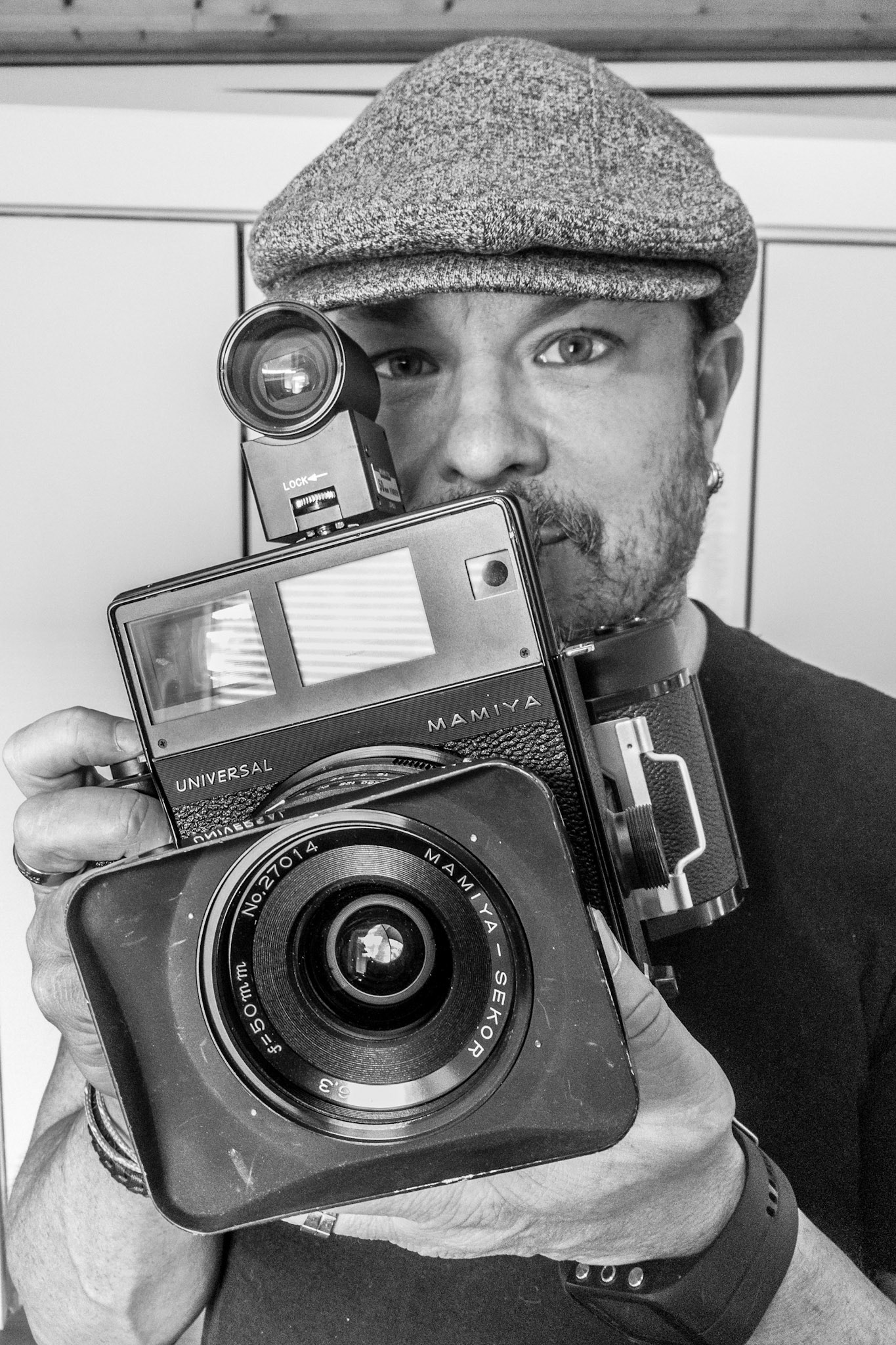 Want to know more about me?
My first camera was an Agfamatic, loaded with Pocketfilm. I got it when I was just 10 years old - and it got me hooked onto photography. When I discovered the local library´s photo section, especially David Douglas Duncan´s Book The passionate eye witness and old issues of LIFE magazine - that's when I wanted to become a photojournalist. But it took me more than 30 years to find out why ...
Subsequently I started working for my local newspaper at the age of 16, joined a small agency at 19 and eventually landed a job as staff photographer with Germany´s biggest sports photo agency at 23 - the very first assignment covered was Italia ´90, the soccer world championships in Italy. And that was the life I lead for the next years: traveling all around the world shooting all kinds of sports. It was mostly soccer, national and international, ending up with 5 World Cups, two of which I covered from the opening match until the final whistle and the trophy ceremony. But my favorite sports were equestrian competitions and especially alpine skiing, which gave me some of the most memorable moments of my early professional life: sitting in a chair-lift in the Italian Alps while riding into a sunrise at -30 degrees, sharing dinner with colleagues from all over the world in a small street cafe in Hongkong at 3am after an olympic show jumping event, finding my first double spread in STERN Magazine while watching the sunset over the Pacific at a marina in Los Angeles during the ´94 World Cup, and overall being in a community of incredibly talented colleagues, some of which became close friends over time.
But there was always this nagging feeling that I wanted to tell more and different stories than just the big moments in sports - especially if you shoot the same event over and over again, only the names of the players and the travel destinations change, the job eventually becomes a bit tedious. So I began working on my own projects, starting with what lay just before my doorstep: the lignite mining industry and the impacts it had on nature, environment and society. This quickly evolved into a longterm documentary project, which brought me into contact with Greenpeace. And that´s when I finally found my story: documenting the consequences of environmental changes -

be it by big company actions, nutrition or climate change.
Most of my projects start as personal work, begun and carried out without the notion of salability as a driving factor. Thus I keep the freedom to express my own thoughts and impressions - on the other hand I´m always working on a budget. Therefore I also take commissioned work for selected clients, with whom I either have a longterm collaboration or we both, client and photographer, share a mutual respect for our respective work. I sincerely appreciate when clients talk about pictures and creative solutions before talking about prices and rates. So if you´re looking for the cheap guy with a camera - no, no, no, it ain´t me, babe … But if you´re looking for a photographer who listens, with whom you can develop concepts and ideas, who´s used to working under (nearly) any given situation and provide the pictures you need - just give me a call!